Headed to TEDGlobal2017 Arusha, Tanzania | TED Profile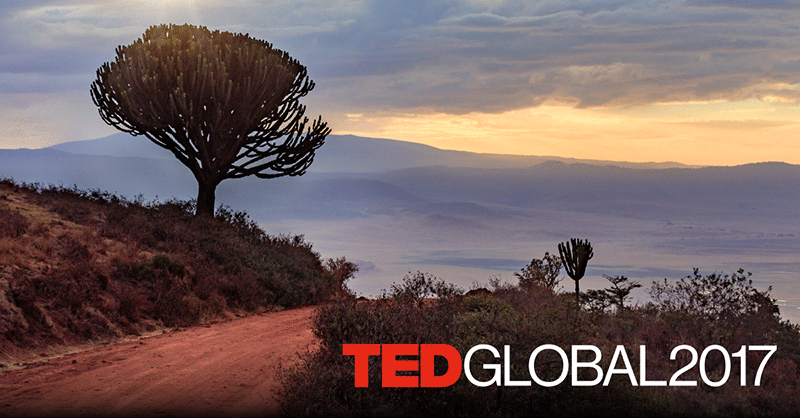 REM | Video Art Installation at TED2016 (Dream)
ISM CHANNEL TRAILER | Subscribe
Scott T. Mallory, Jr.
As my artwork evolved, my tools of choice evolved from drawing & painting to video art, filmmaking, and finally 3D animation & visual effects. My music branched into sound art, and my writings evolved into different forms, hybrids & performance. Ultimately, I find filmmaking to be the powerhouse that can host most mediums and ideas.
Flickr Updates
iscottm.com showcases the personal work of Scott Mallory, Jr. Please inquire for freelance work or collaboration in: Creative Development, Audio Engineering/Recording, Mixing/Mastering, Sound Design, Soundtracks, Visual Effects/3D Animation, Compositing for Film/Video,Video Editing/Post-Production.
Donate
If you like what you see, feel free to show your support to continue making it all possible.