Grammar
Feel free to download the images to keep for yourself (right click, then select "save image as"). You can also combine them into a single pdf or document.
PREPOSITIONS OF TIME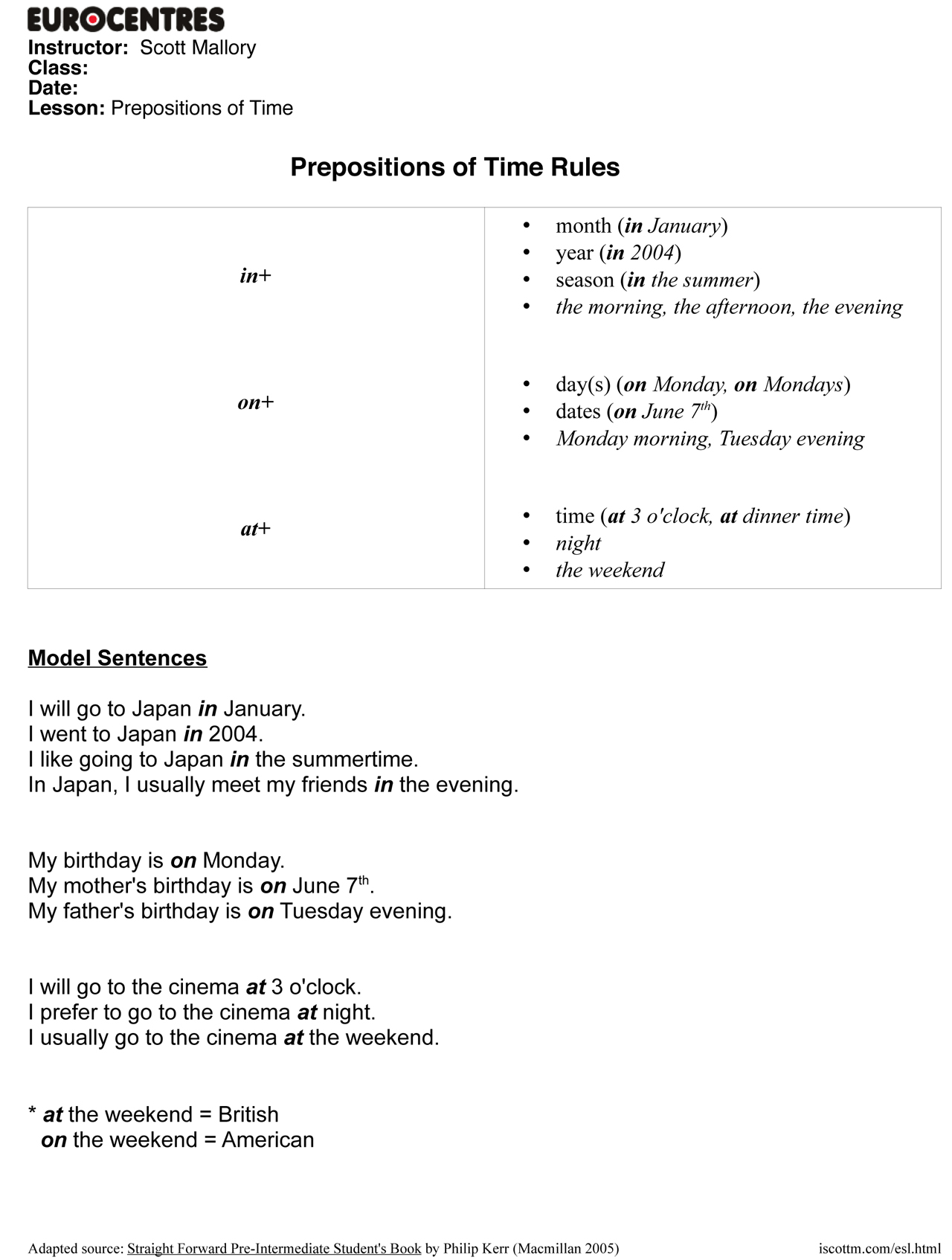 INTRO TO FUTURE FORMS
DETERMINERS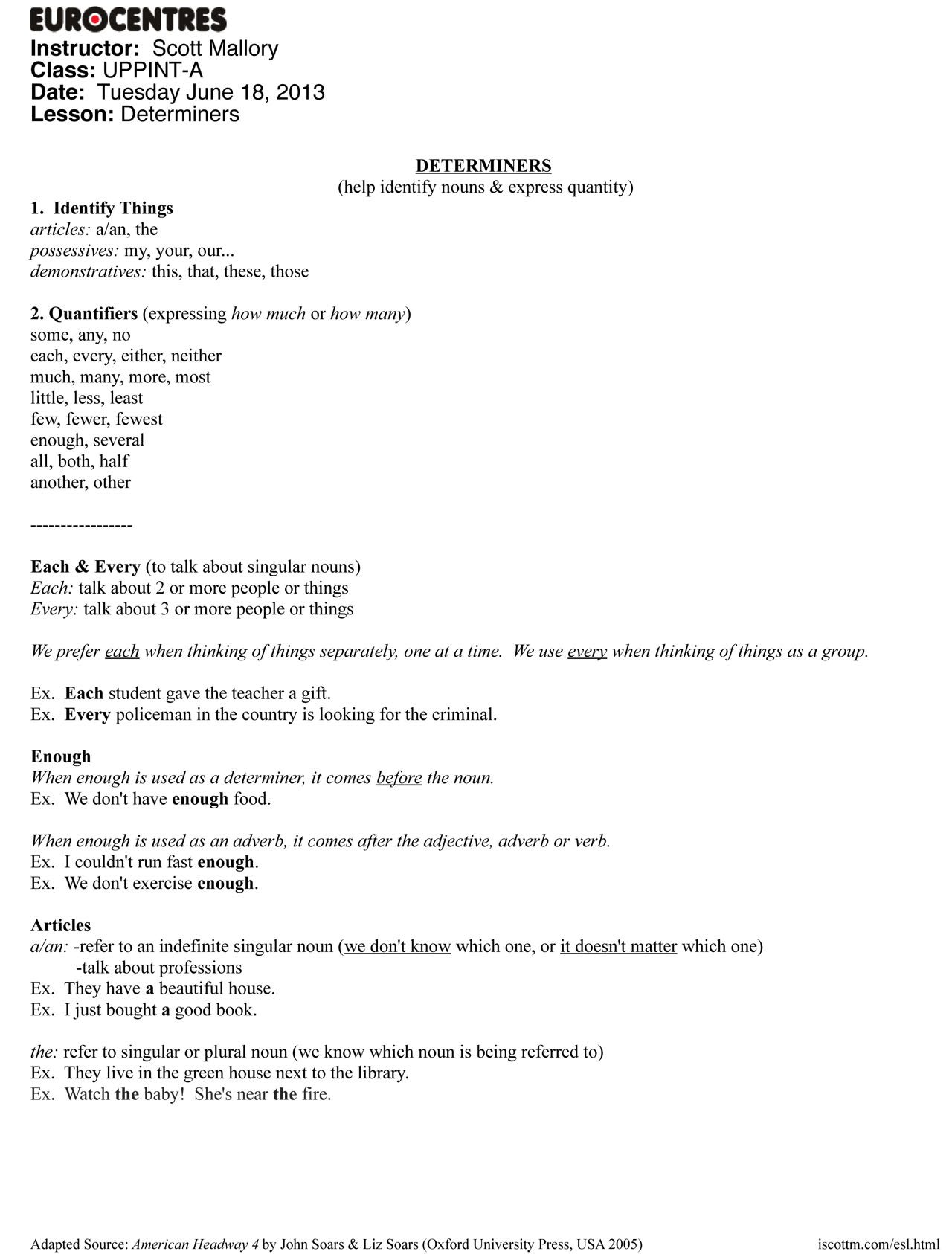 HYPOTHESIZING/CONDITIONALS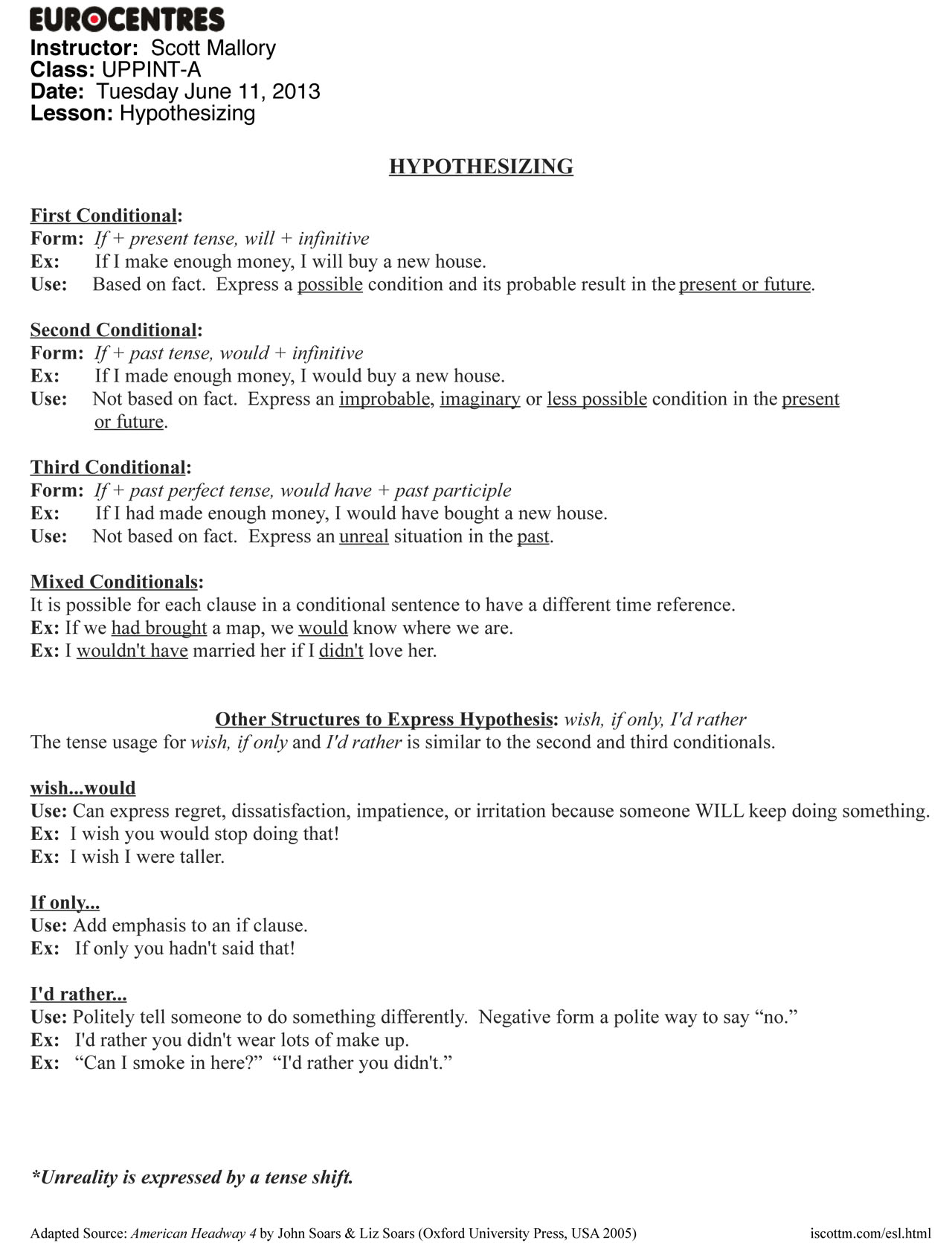 MODALS: PREDICTION/SPECULATION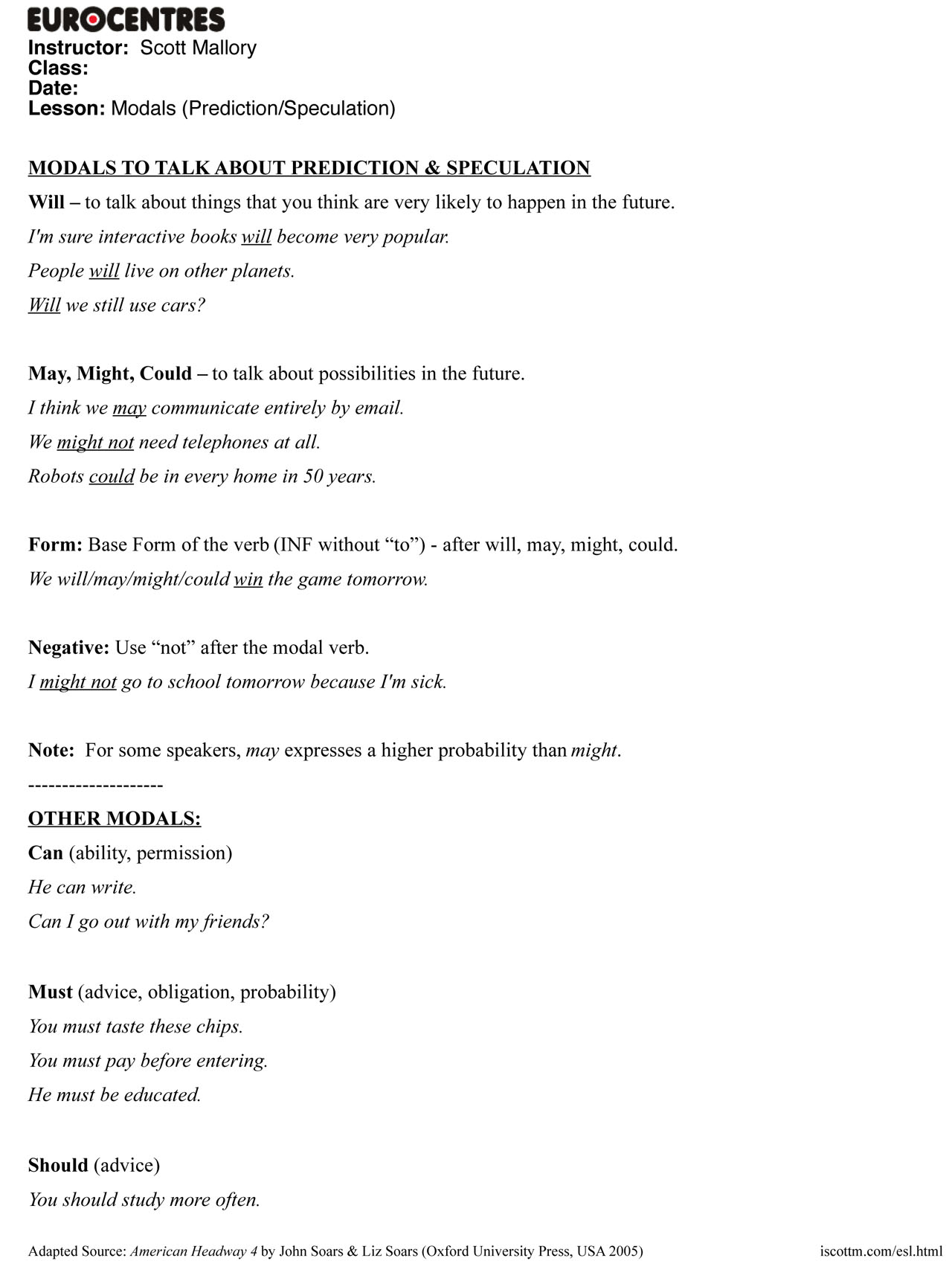 COUNT/NONCOUNT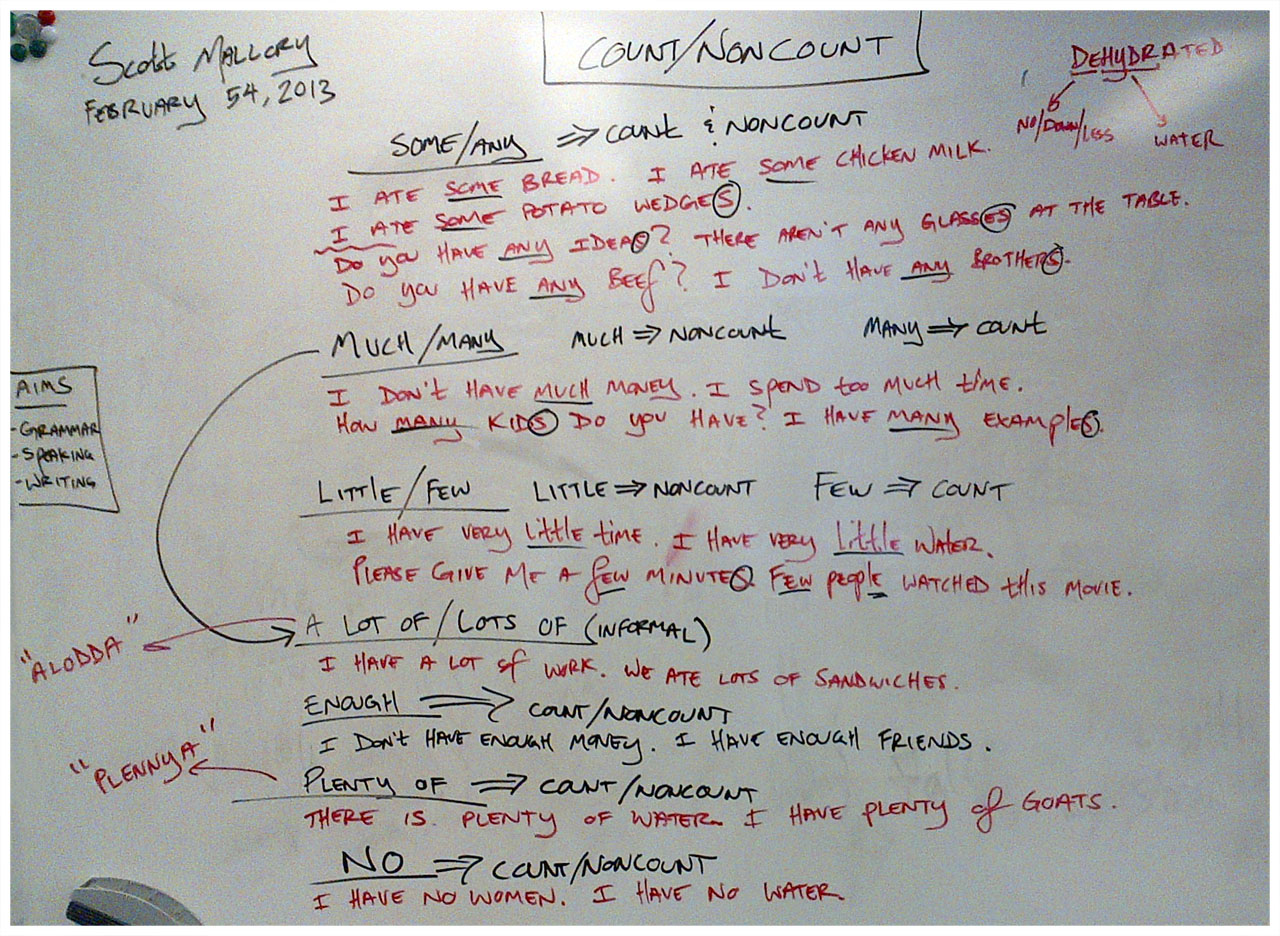 CONNECTIVES FOR CONTRAST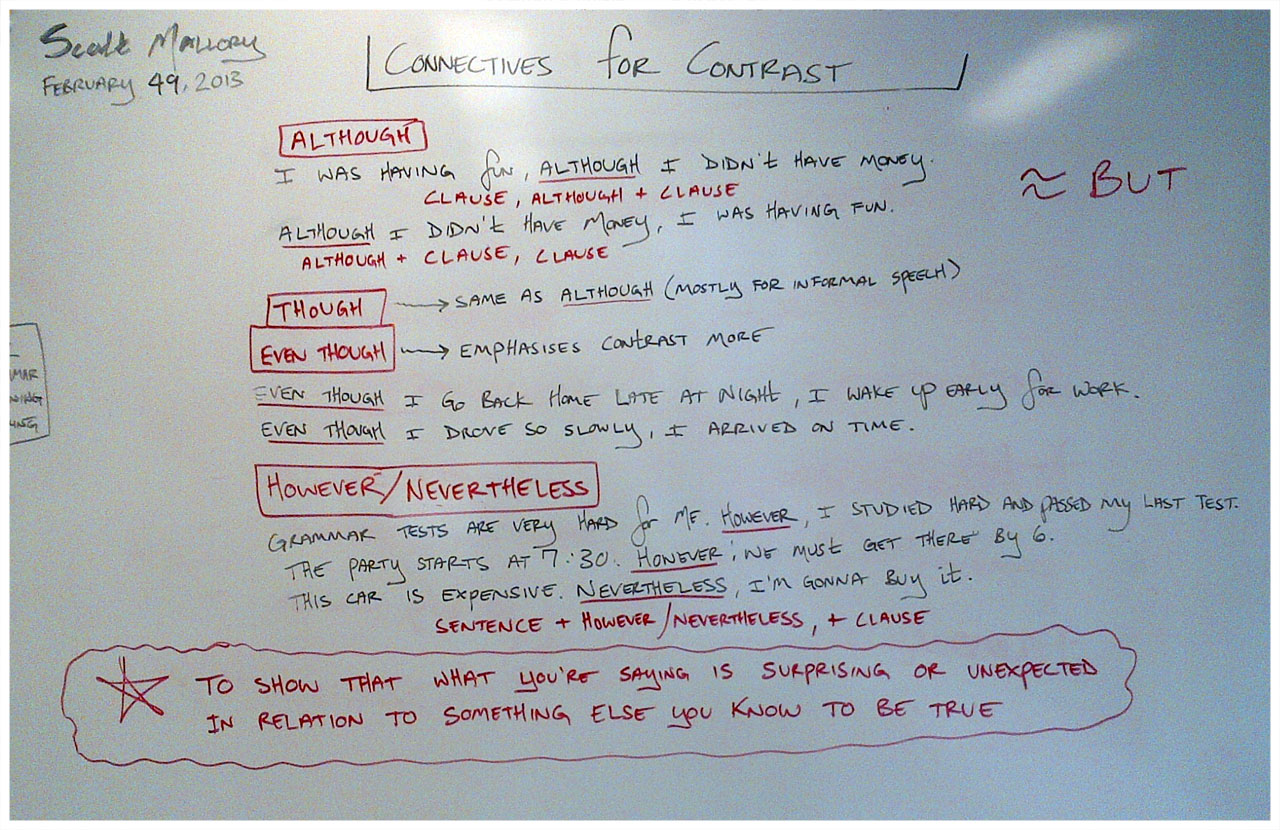 EXPRESSING DEGREES OF ABILITY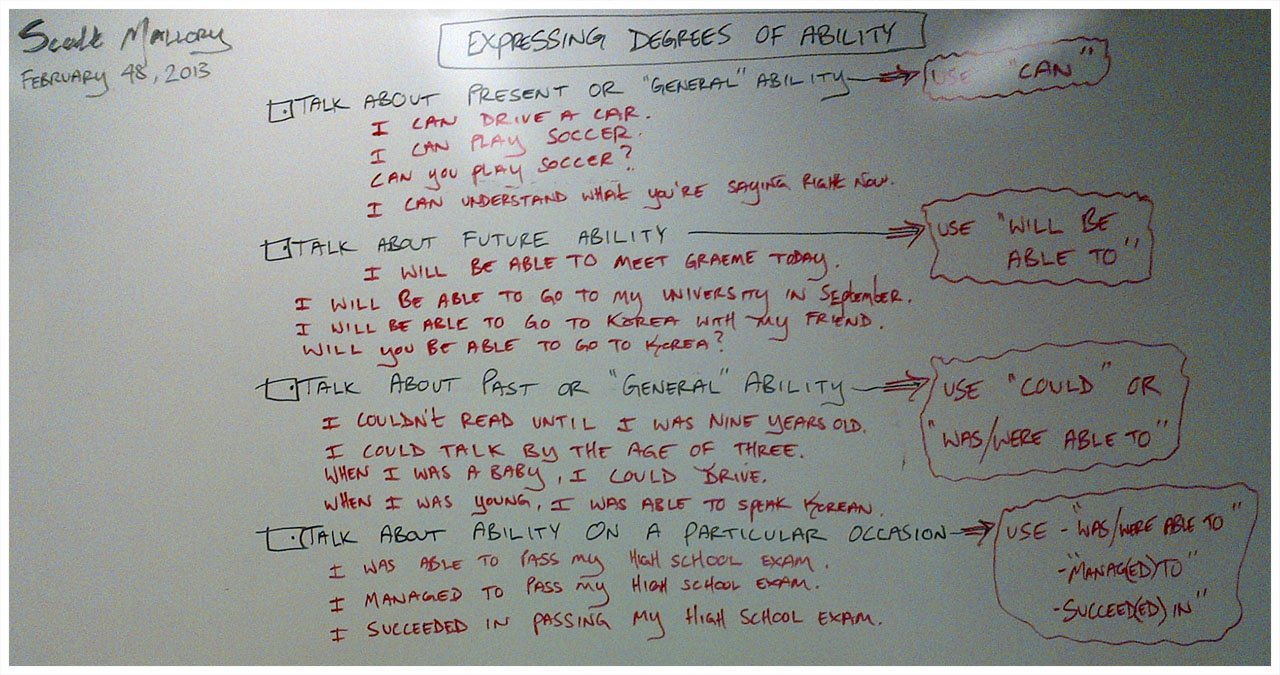 PAST MODALS TO EXPRESS PAST DEDUCTION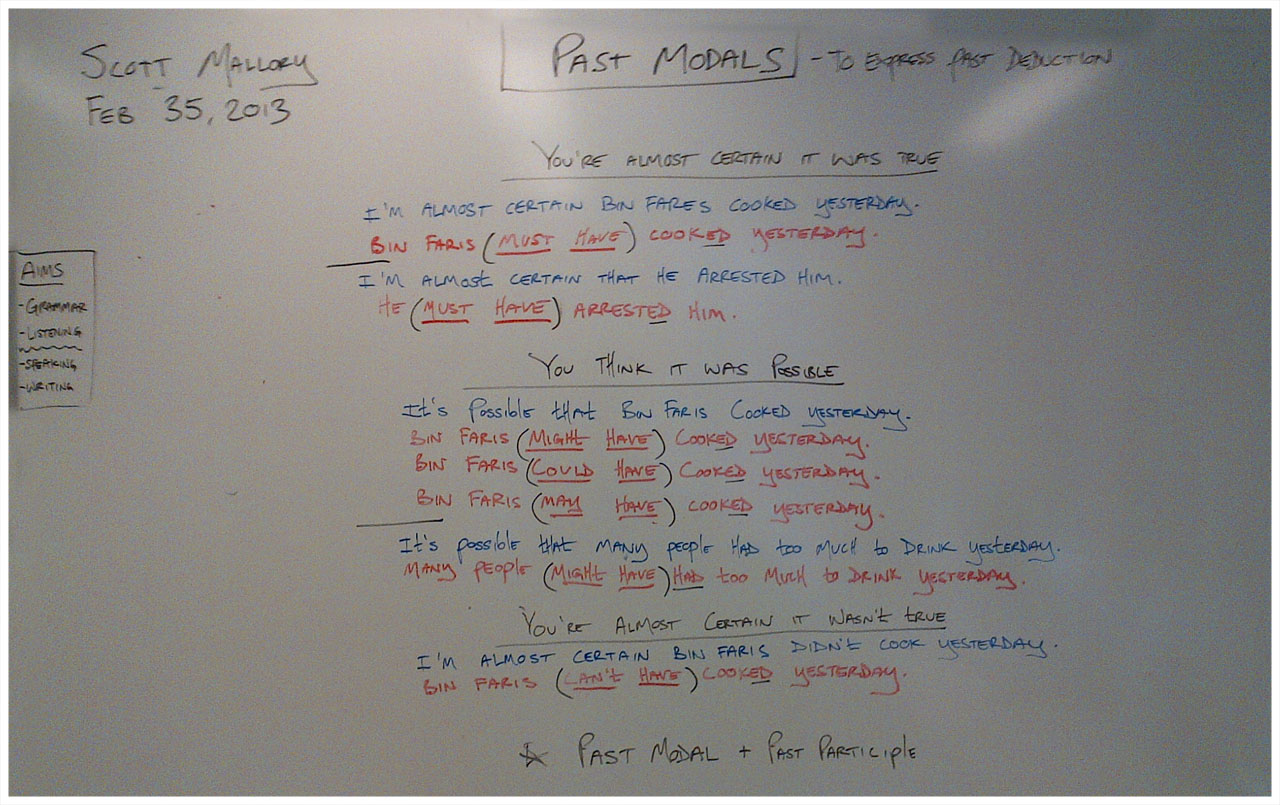 RELATIVE PRONOUNS & NON-DEFINING RELATIVE CLAUSES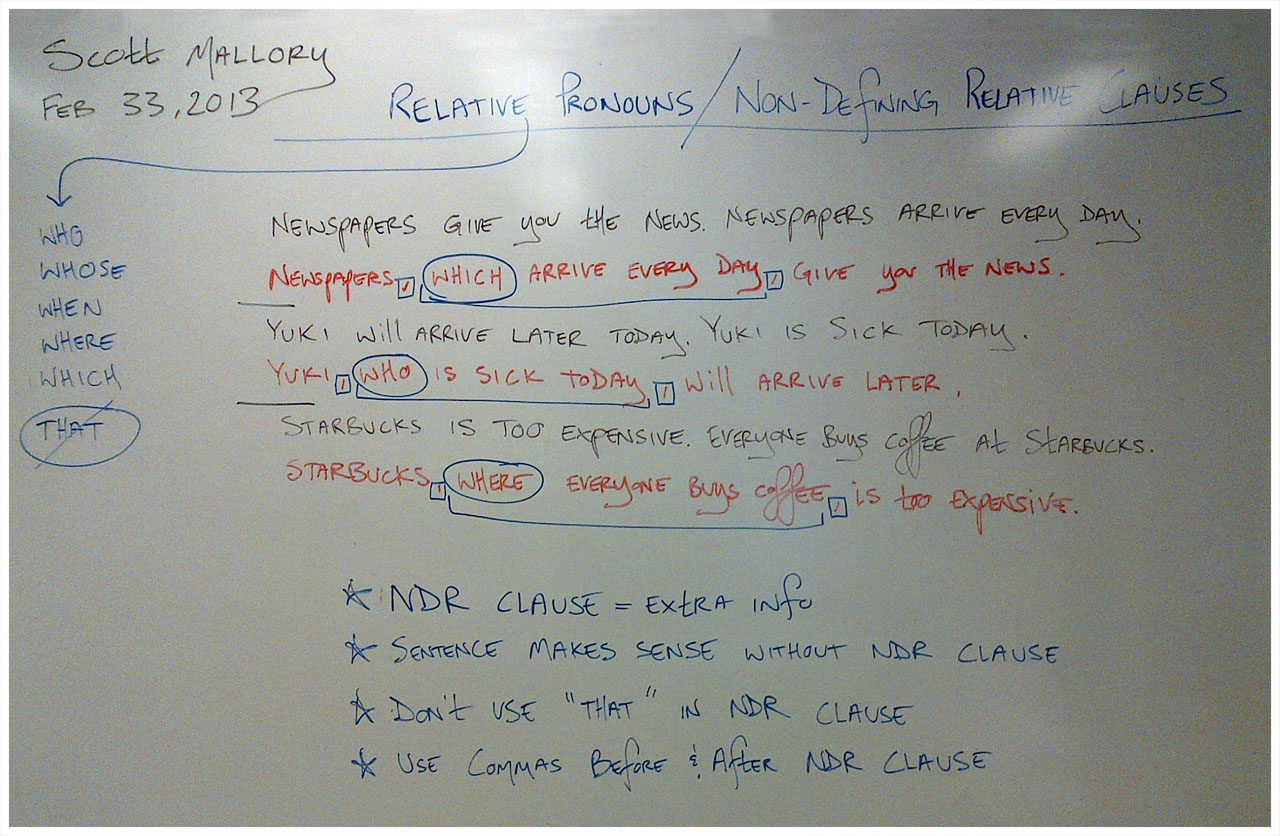 PASSIVE CAUSATIVES & REFLEXIVE PRONOUNS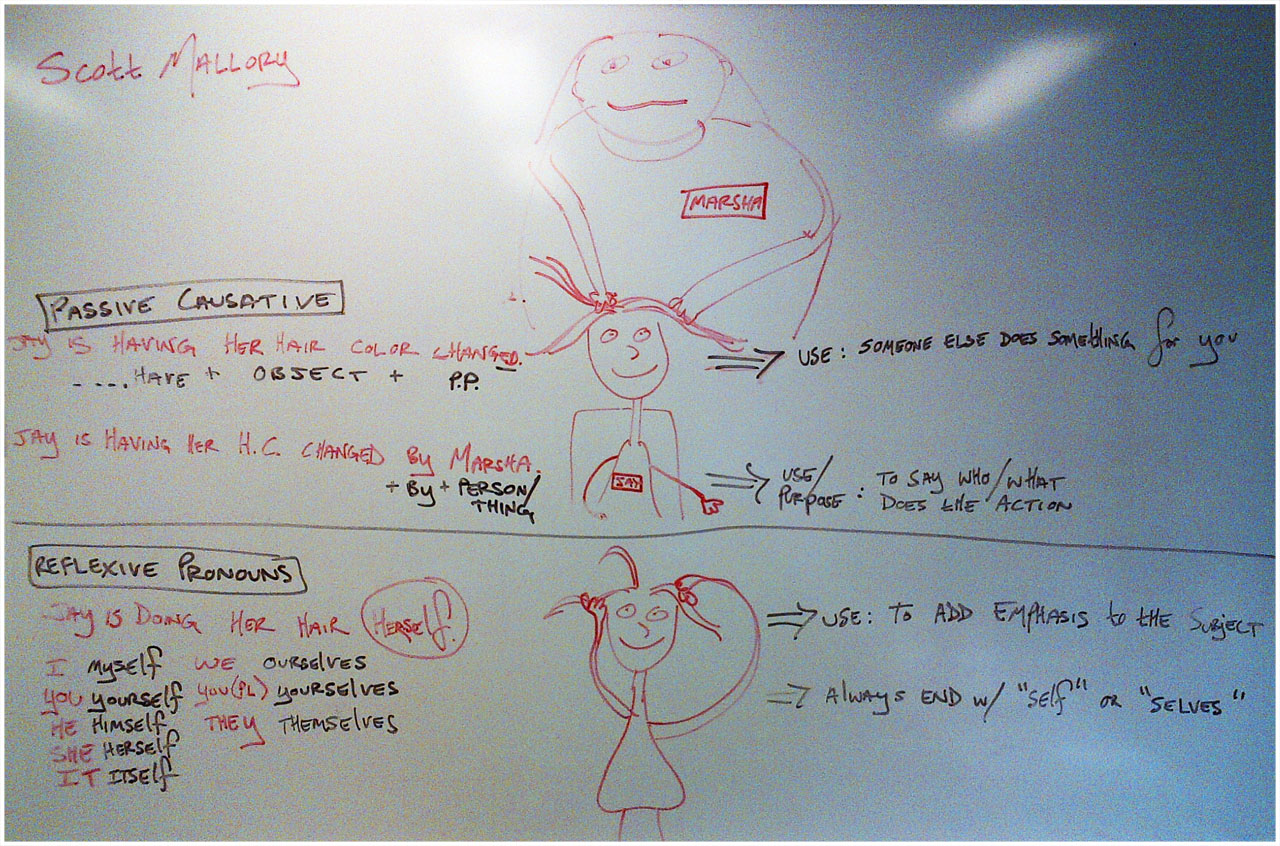 FUTURE REAL & PRESENT UNREAL CONDITIONALS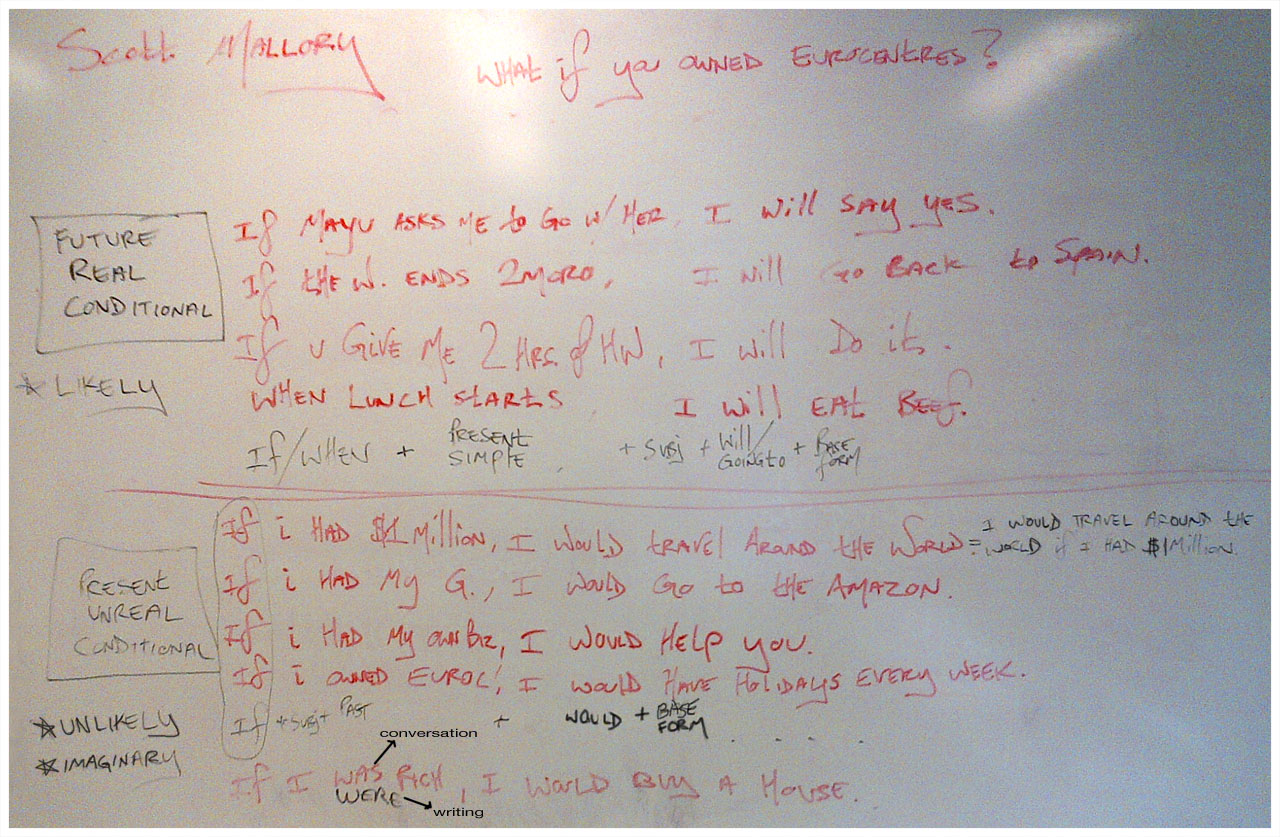 Flickr Updates
Twitter Feed
Feel free to check out my work, and inquire for freelance work or collaboration in: Creative Dev, Audio Engineering/Recording, Mixing/Mastering, Sound Design, Soundtracks, Visual Effects/3D Animation, Compositing for Film/Video, Video Editing/Post-Production.
Donate
Show your support to continue making it all possible.