Projects
INVERTED UNIVERSE
Art Film | USA | Vimeo
In search of meaning, the character navigates a paradoxical vacuum only to find that its exit is its own entrance and that there is no way out. Pitchless audio reflects the inert space, and as harmony and color hint at the possibility of getting out, they always collapse back to darkness and neutrality. A representation of philosophical, psychological, and theoretical paradox, and their analogous relationship to paradoxes or abstractions in the cosmos.
Direction, Cinematography, Sound Design, Editing & Compositing by Scott Mallory.
Performance: Desiree Jordan.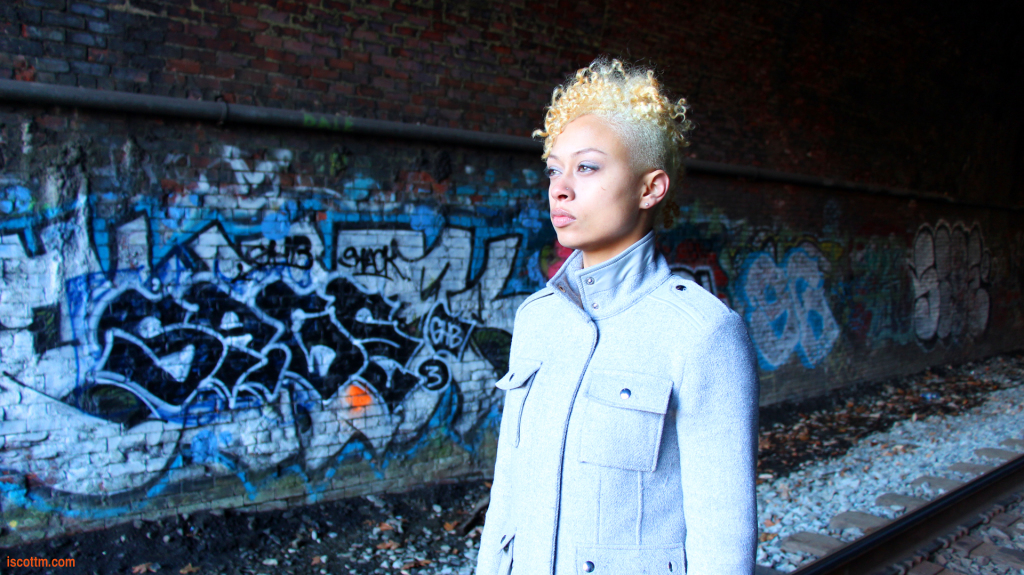 CAMINA UNIVERSO
Music Video | Canada/Colombia | Artist: Daniela Te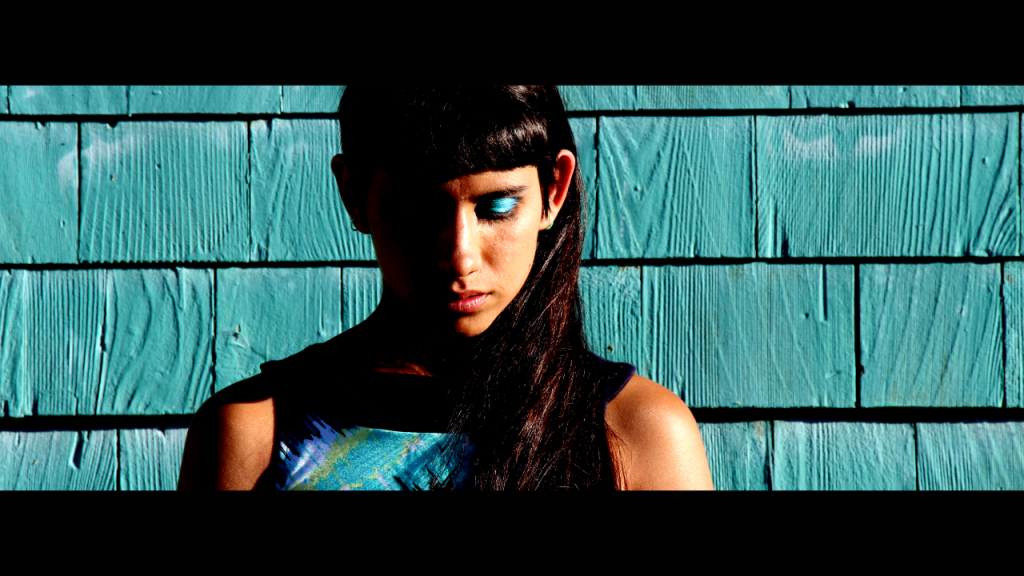 ECONOMIC TERRORISM
VFX Short | Toronto, Canada | Vimeo | Youtube
A conscious criminal sees it fit to take the fate of City Hall & those in its vicinity into his own hands with an untraceable ignition device. Created at SideFX Software Inc.
ONLY MUSIC
Music Video | Canada/Israel | Sasha Raskin | Album Download | Vimeo | Making Of
A representation of the power of music and its ability to take you to another world. Music by multi-instrumentalist/vocalist Sasha Raskin. Video by Scott Mallory, feat. Desiree Jordan. Additional footage by Igor Tsvibel.
OVISAU
VFX Short | Portugal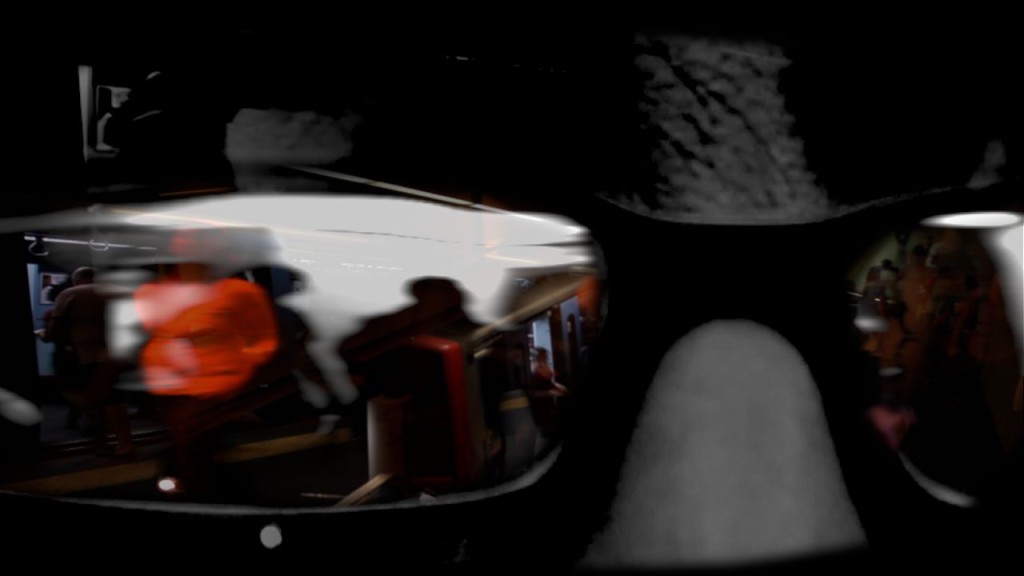 THE INEFFABLE
VFX Short | Canada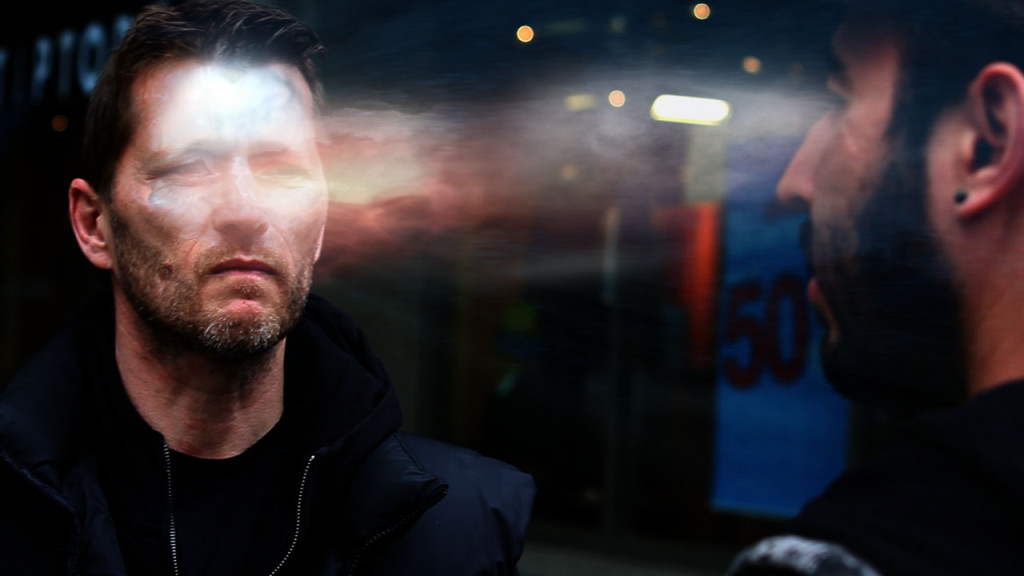 Flickr Updates
Twitter Feed
Quick Access